As the year and the busy holiday shopping season come to an end, we've been thinking back on all the customers who made it so great, particularly those of you who let us know! In 2018, we were tagged on social media more than ever before, and we just want say a great big THANK YOU to all of our followers!
So many of you reached out to us on Facebook and Instagram and shared photos or stories of you rocking your new socks. We LOVE seeing these so much. It feels great for all of us to know that we're bringing you joy with silly socks!
For those of you who haven't followed us on social media yet, we invite you to join our kooky sock family! Check out some of the awesome images below.
---
Instagram
If you're an active Instagrammer, you should tag @sockdrawer when you share your #sockdrawerlove! We got so many tags and mentions this past year, and we love seeing the creative ways you all style your socks. Let us just say, y'all are so creative!
We got lots of pet pics, holiday shots and images of people wearing their sassy socks at work to cheer themselves up. We also got so many pictures of folks wearing our novelty socks while working out, weightlifting, roller-skating and even doing aerial arts! Wow!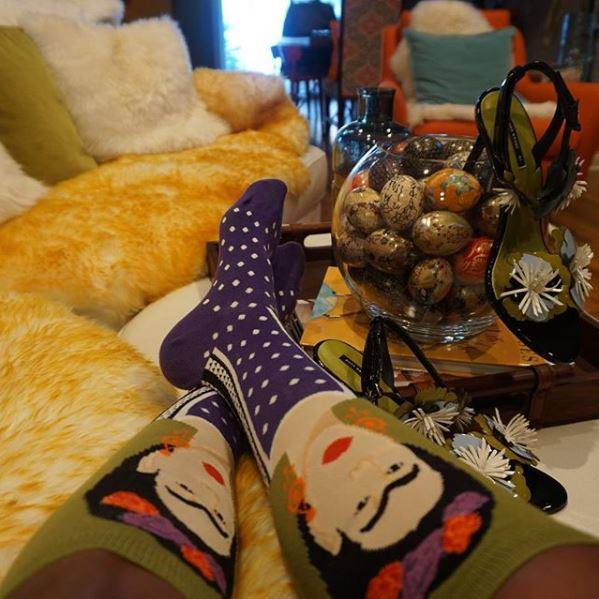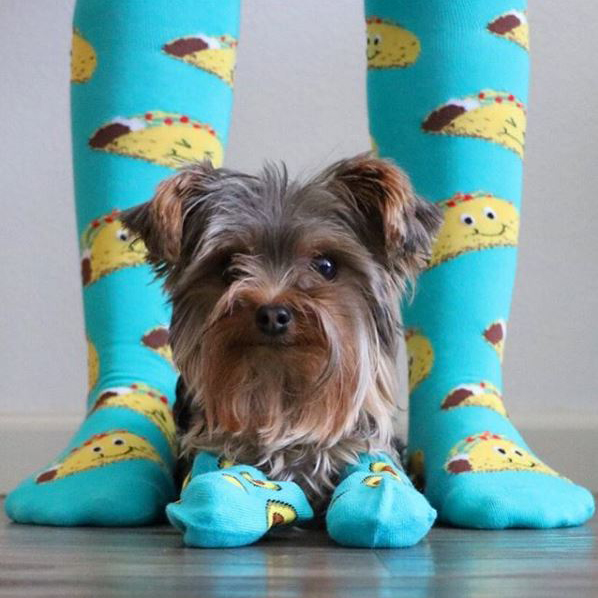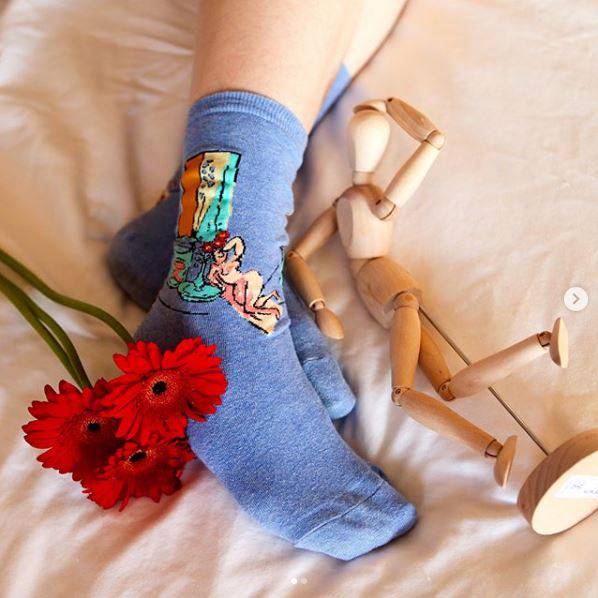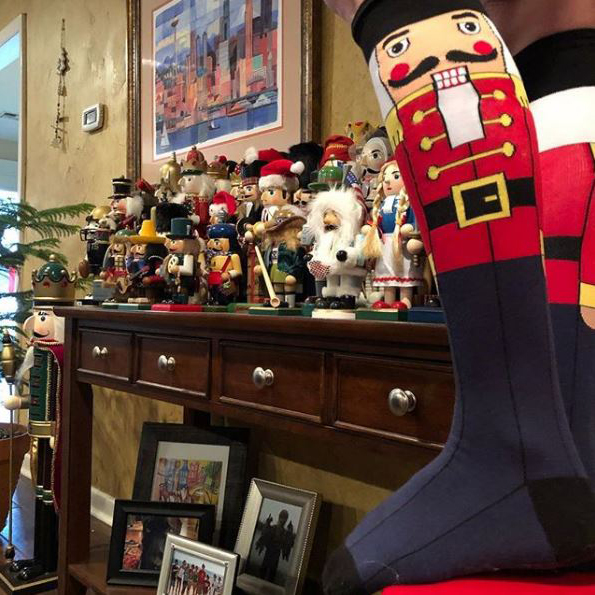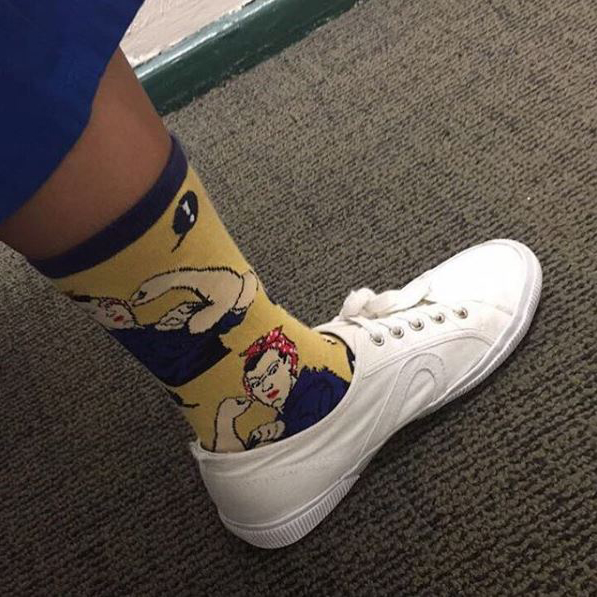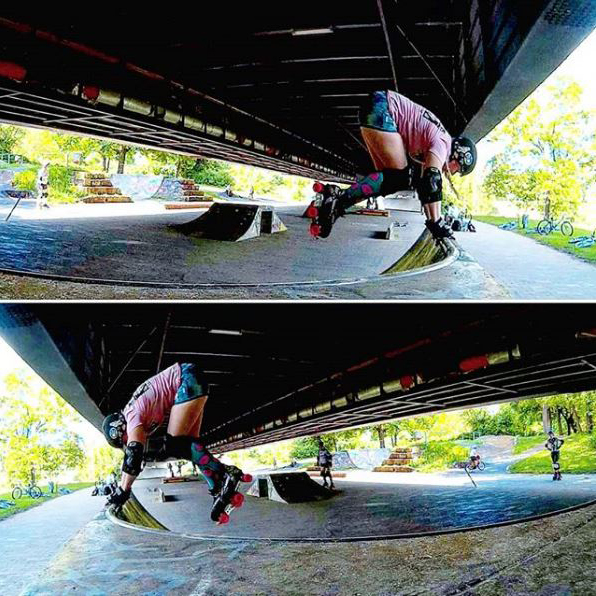 ---
Facebook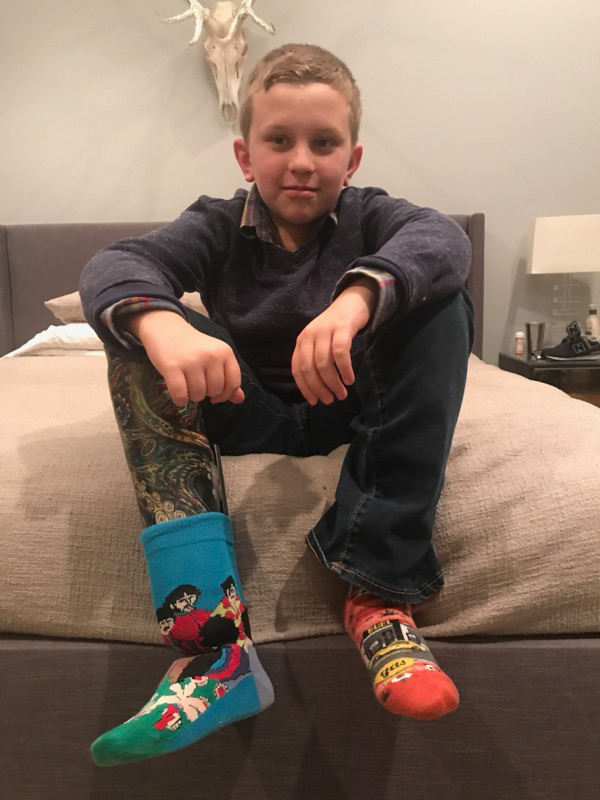 On Facebook, we started a brand-new guest gallery of pictures submitted to us by all you amazing sock lovers out there!
You sent in lots of incredible photos this past year, many of which arrived during a gift card giveaway contest we had in November. We asked you to show us your socks, and did you ever deliver! We got pics of parents and kids in matching sets, adorable pets, weddings and more.
One of our favorite images we received in all of 2018 was from 12-year-old Henry, who sent this picture to one of our us and asked us to post it. He is still raking in the Likes! Henry loves wearing his Beatles sock on his prosthetic leg, and we think he totally ROCKS!
Check out some of our other favorite images below: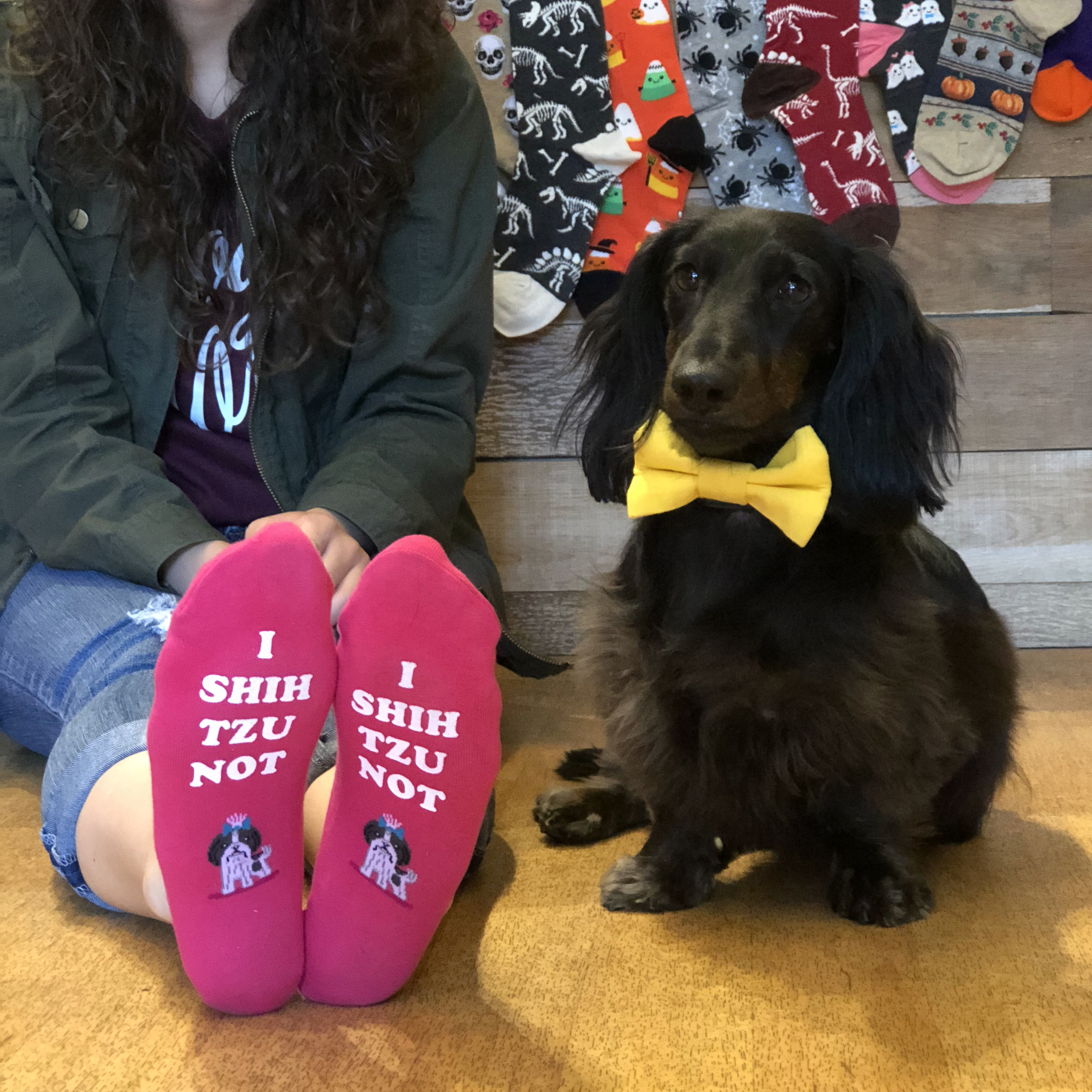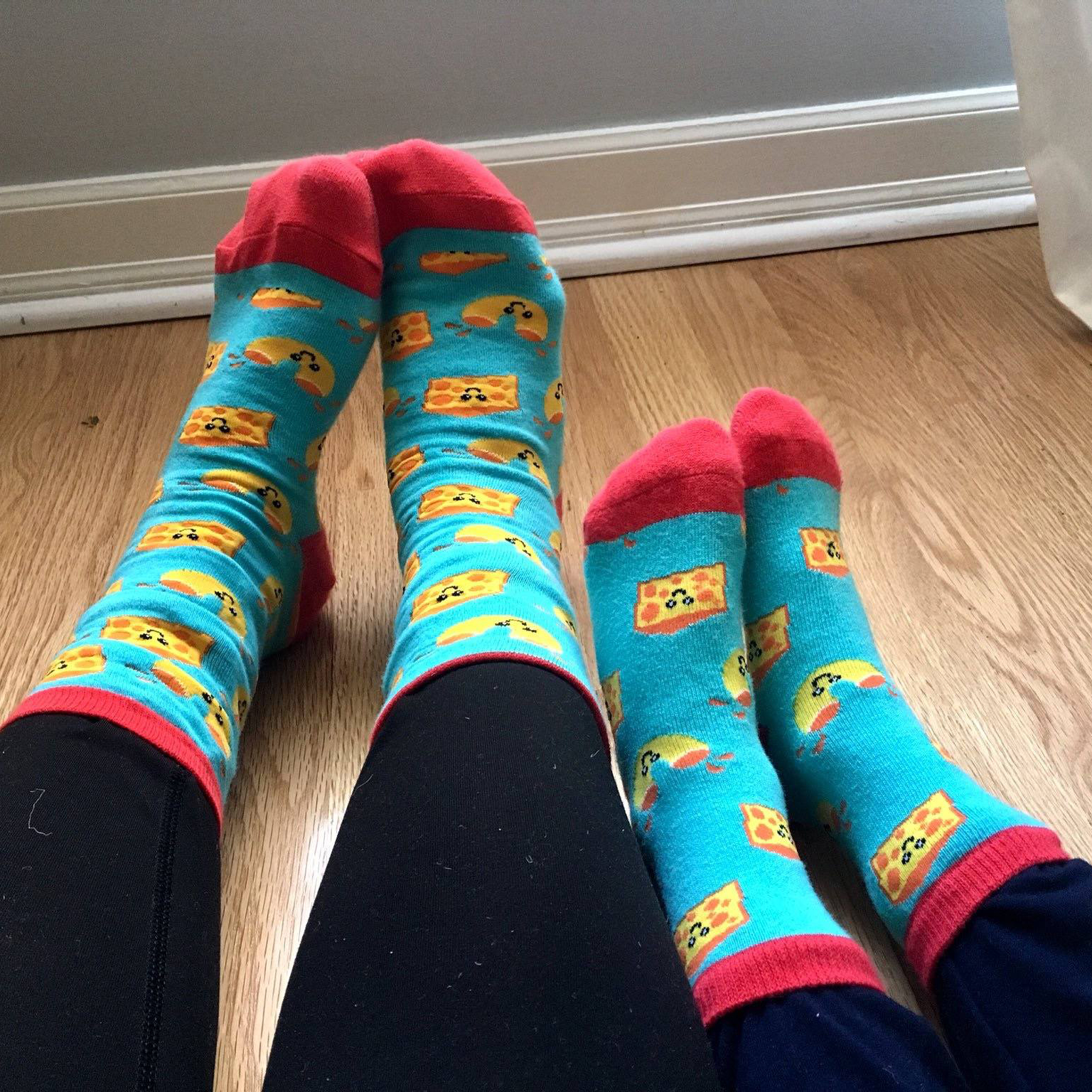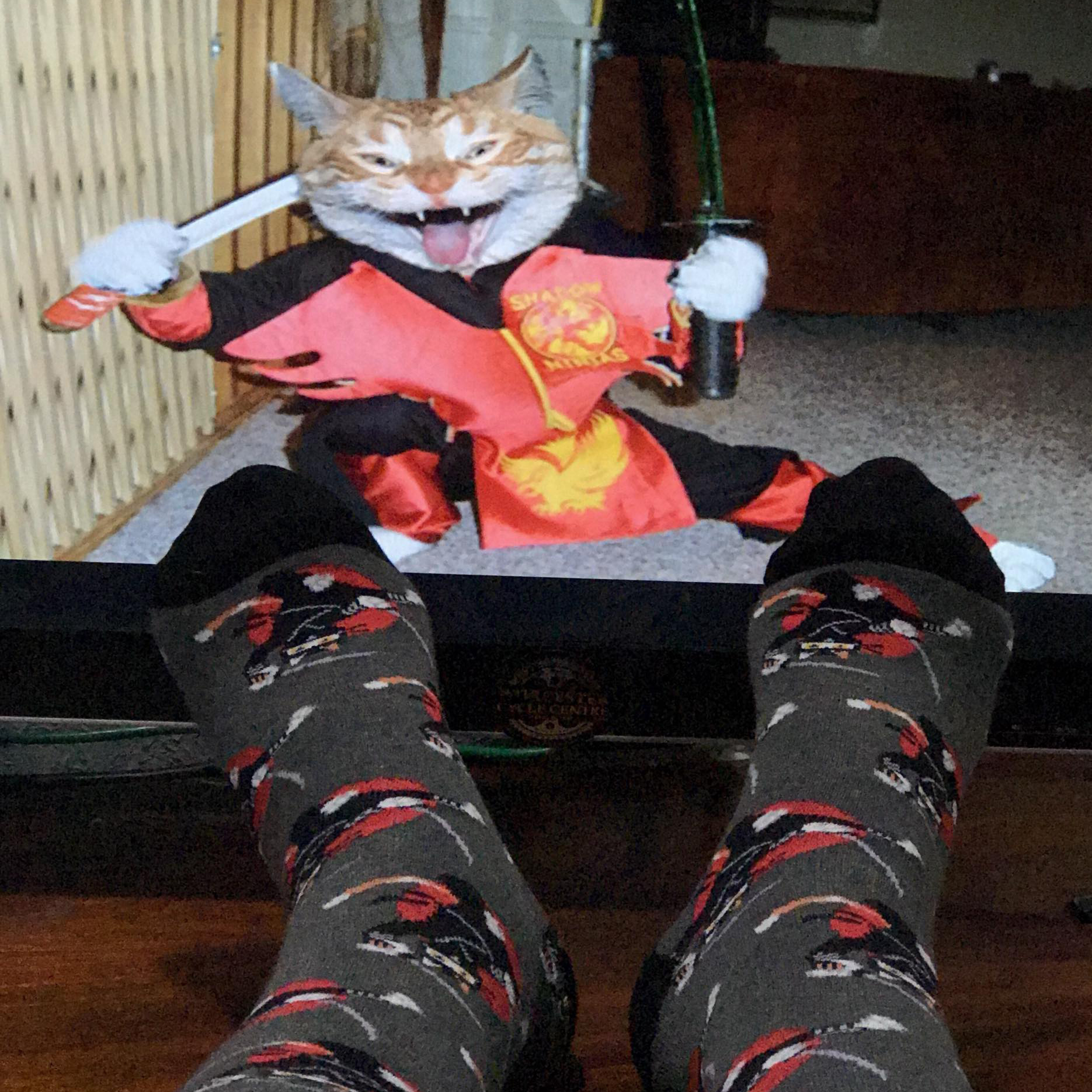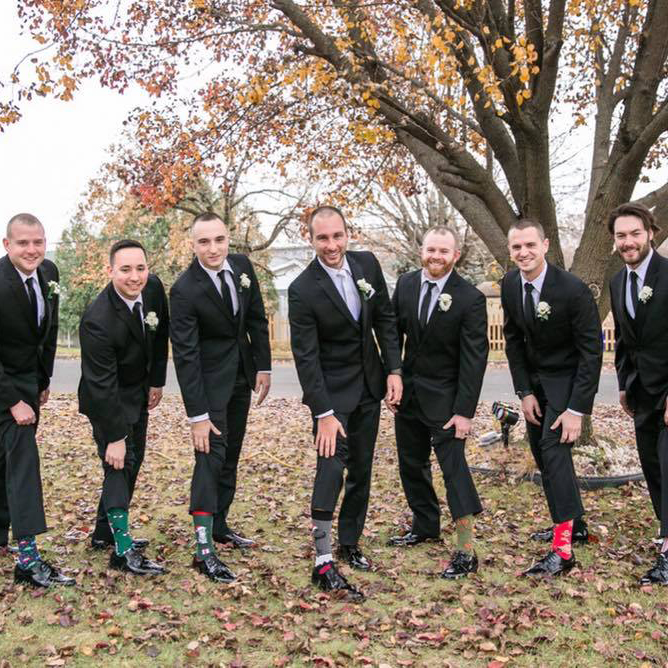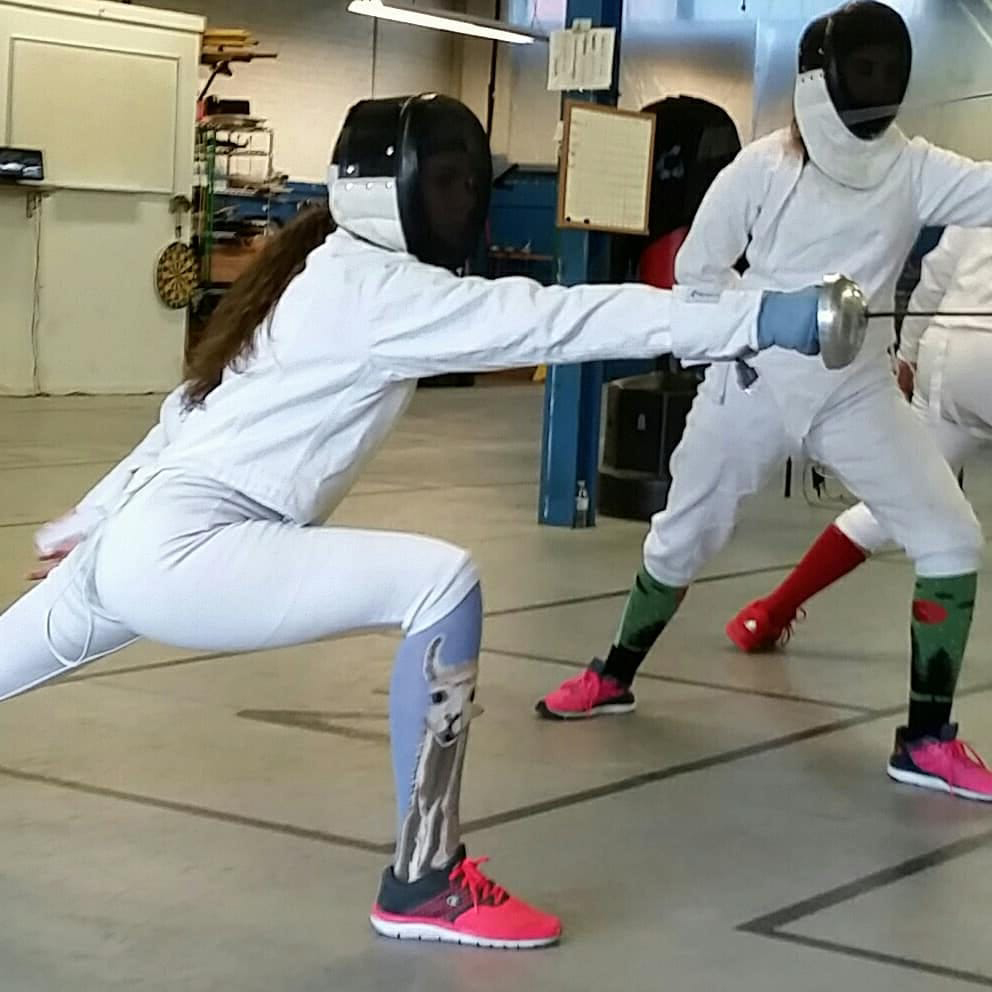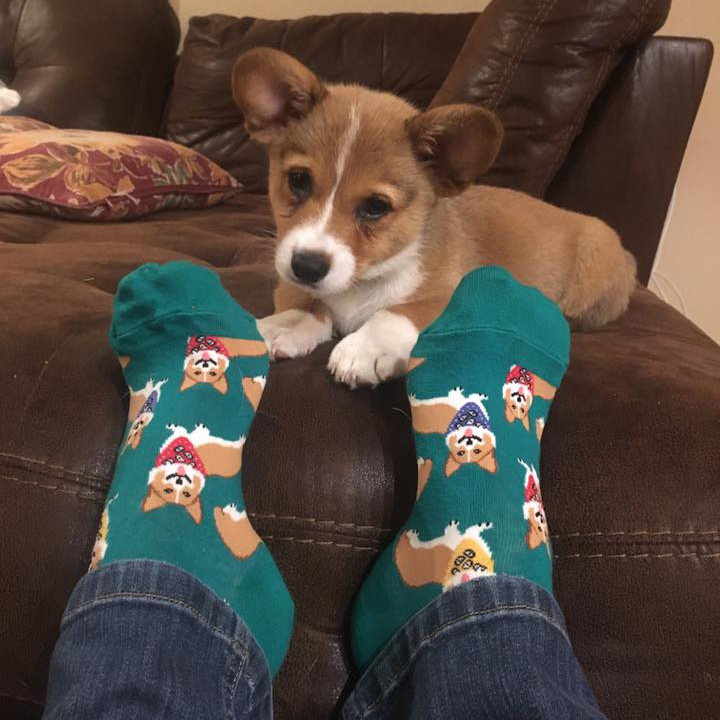 ---
It's clearly been a great year in the world of novelty socks, and we think 2019 can be even better! Be sure to follow us on social media to get in on the fun:
Not only are these profiles a great way to check out all the amazing photos our followers share, but they're also the perfect place to find out about new products, sales and other fun news! Come join our social media family!
Shop Now!