Have you heard of seamless toe socks? We've been getting some questions from our beloved customers lately about these special socks, so we thought we ought to dive deep into what they are and why they are a great choice for folks who prioritize comfort. The language used around these socks can get a little inconsistent and confusing, but worry not! We're here to clear things up!
What does the term "seamless toe" mean?
"Seamless toe" socks are designed without a seam inside the end of the sock that might irritate sensitive toes. In most cases, there is still a seam at the toes, but it is a "barely there" seam that is very flat and minimal, not noticeable to most people.
If you have friends or family who knit — or if you are an awesome knitter yourself — you may know that there is a way to weave a sock with no seam at the toe at all, but that is not easy to accomplish on standard sock manufacturing equipment on a broad scale. Therefore, the sock industry standard has been to call any style that makes an effort to close those toes up minimally a "seamless toe" sock.
Why is this important? For comfort, of course! We are all about rocking fun and funky patterns here at Goodly, but we know style doesn't matter much if your feet don't feel comfortable in the first place. We offer a selection of seamless toe socks that look as good as they feel. Depending on what we have in season at the time, these socks may have very minimal "handlinked seams" or "smooth seams" or they may be truly seamless.
We understand that for some people, a comfortable toe is especially important. Those who have certain conditions such as arthritis and diabetes and others with extreme sensitivities to irritation often search for seamless toe socks. Athletes such as long-distance runners and those who have to wear a certain style of snug shoes also prioritize toe comfort. Imagine working a long shift on your feet with an obtrusive seam rubbing your toes. That's not just annoying — it's painful!
---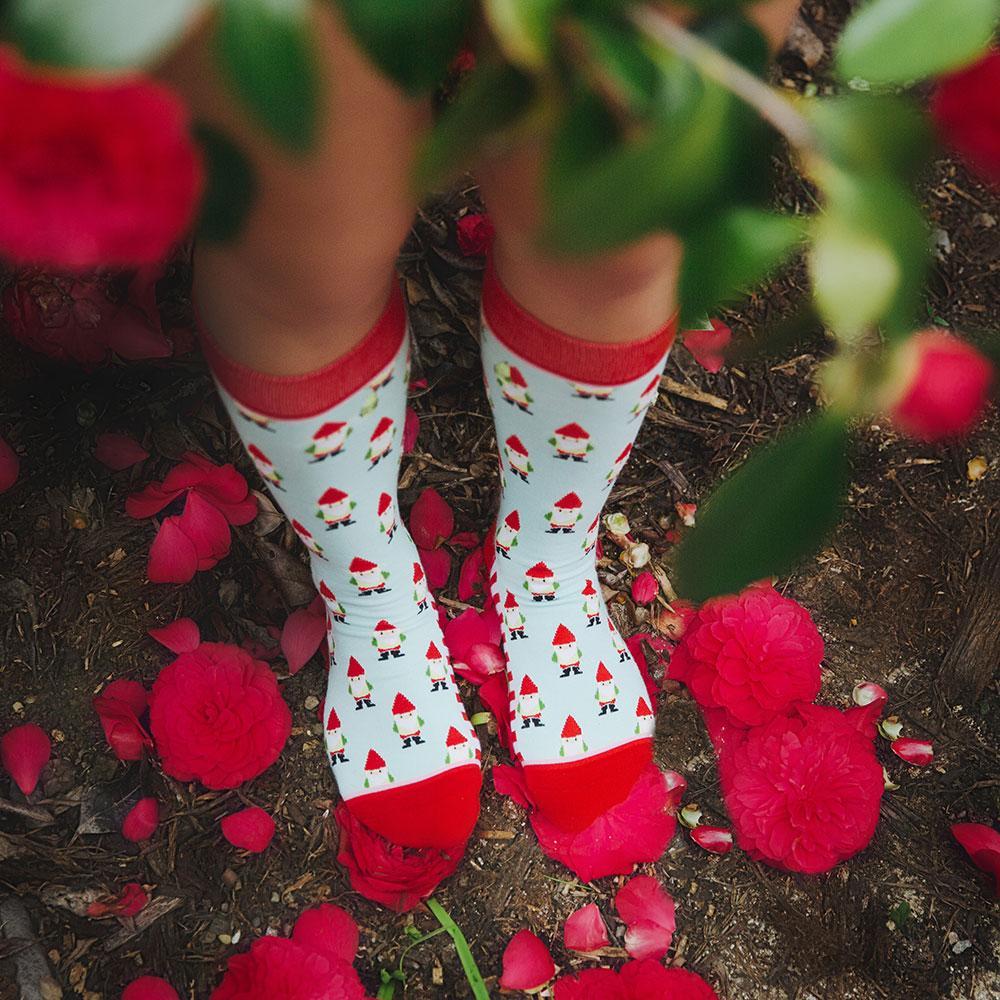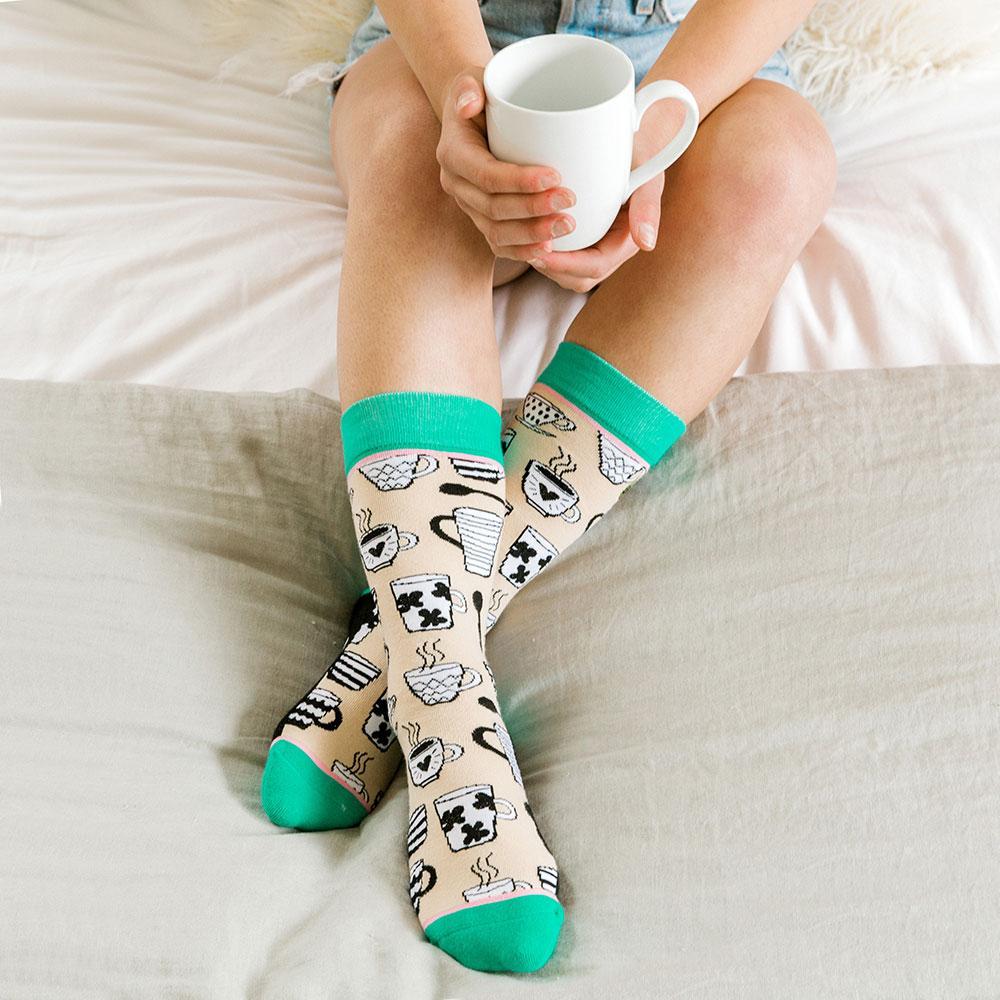 These styles from Woven Pear are made from soft combed cotton and are woven specifically with a flat, minimal seam, making them a good example of seamless toe socks. Although a very fine seam can be spotted, most people can't feel it on their toes at all.
---
If you are in search of comfy toes, we encourage you to reach out!
You can begin by searching through our collection of seamless toe socks, and if you have an extreme sensitivity for any reason, please shoot us an email at hello@goodlyshop.com. Our helpful team is happy to walk you through what options we have in stock for the most comfortable possible experience depending on your needs.
Our goal at all times is to provide both style and comfort for all the women, men and kids who love rocking novelty socks. We hope this post has helped explain the seamless toe option, and we invite you to contact us if you have a special interest and want to know more!
Shop Now!