FEATURED IN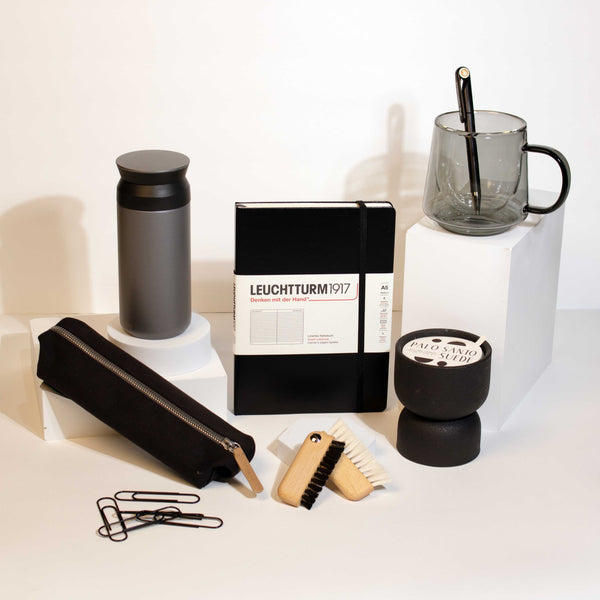 corporate gifting
What's better than gifting employees and clients fun and colorful gift boxes? Nothing, if you ask us! Head to our sister site, Brightlane to learn more!
VISIT BRIGHTLANE
SHOP UNIQUE GIFTS & CURATED GIFT BOXES
Welcome to Goodly, home of the most unique, colorful gifts for you and your loved ones, sold individually or as specially packaged and curated gift boxes. We're known for our huge array of modern home goods, interesting office supplies, cool kitchen and bar items, funny socks and so much more. We hand-pick a range of real joy-bringers, well made by creators who share our high standards of quality.
We also do gift boxes. Like, legit gift boxes. Sure, you can pick one up for a loved one's birthday, or let us know if you need hundreds of corporate gift boxes for your brand. We specialize in corporate gifts with a more playful and colorful style. Our attention to detail shows in the thoughtful brands we carry, the reliability of our gifting services and the relationships we foster with our customers.
We've been around, in one form or another, since 2007! We started off in the world of funny novelty socks, and we still have a fantastic collection, but in 2022, we expanded our brand to include all kinds of joyful, fun stuff. See what you can find!